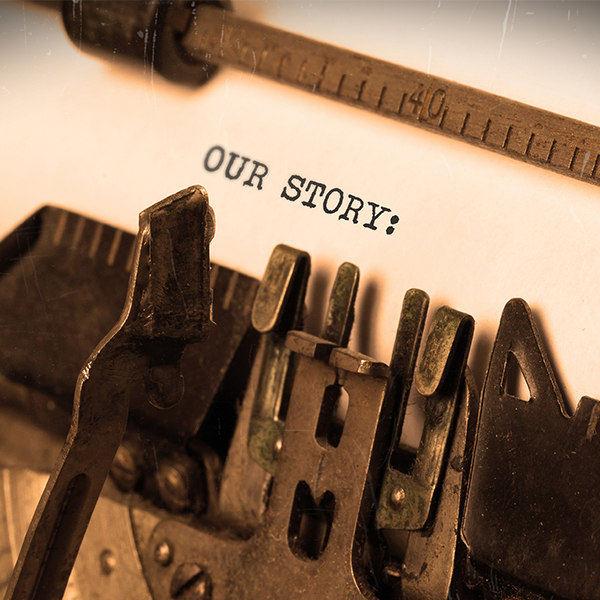 Wrico (dba The Wright Co.), Inc. was started by Jim Wright in 1981 after working in the heating, air conditioning and refrigeration field for twenty years. His son-in-law, Adam Machado, joined him as a service and installation helper in 1988. Adam worked for many years under Mr. Wright and attended a Carrier system design course in Syracuse, NY. Since then, Jim retired in 2001 and Adam has continued to run the company in the same professional manner. In an effort to expand customer services, Wrico, Inc. purchased a local existing plumbing company in 2003. Wrico, Inc. currently offers heating, cooling, plumbing, and indoor air quality (IAQ) service and installation.
Our company has extensive experience, along with a strong reputation for complete attention to detail and well thought out designs to meet our customer's need. Wrico, Inc. takes the family approach to business by having the owner conduct all of our free estimates, not an aggressive salesperson. This provides all of our customers with the confidence that every system is designed and installed properly. Our employees are highly trained, educated, and well skilled in all makes and models of heating, ventilation, air conditioning, and plumbing systems.
We are continuously improving our offerings and researching new products to provide unique, customized solutions for every home and business comfort need. We provide respectful, dependable, honest, and reliable customer service for any job, no matter how large or small and our pricing is competitive and fair with no hidden or surprise costs. In addition to our exceptional customer care, we are always available to answer any questions or assist with your home and business comfort and design needs.
Our customers can be assured that when you work with Wrico, Inc., whether it is regarding a small service repair, preventative maintenance, indoor air quality (IAQ), system upgrades, or plumbing, we are committed to providing you with the level of quality and service that can only come from a business committed to your complete satisfaction.